About
About US
We're an 501(c)6 Organization, That mean's were a non-profit who's purpose is to help businesses and the welfare of our community
01.

Local

We're built local. It runs through our veins. Our pulse is on local businesses. 
02.

Professional

We're an association of skilled individuals. If you're looking to work with others, check out our social gatherings or meetups. 
03.

 Oppourtunity

Our goal is to provide platforms for businesses in the area to leapspring from. If you're looking for a boost, consider becoming a member
Proven Success
The Numbers Don't Lie
Our membership continues to grow, why? because we provide serious perks for our members. 
Executive Board
A Team Of Professionals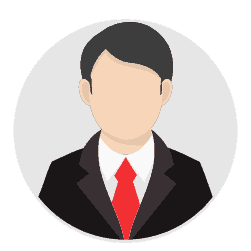 Ian Montgomery
President
Sales profesional, entraprenure, and business owner.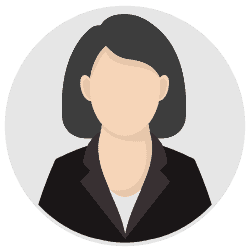 Anna Dalby
Vice President
Local Business Owner Anstine's Candy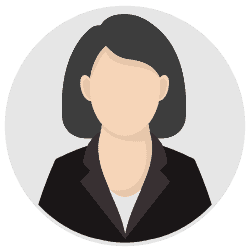 Heather Dunn
Secretary
Involved professional with York Builders Association, Owner of Designing Dunn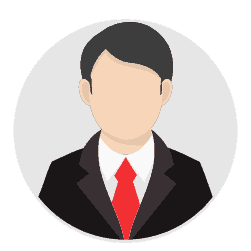 Tyler Mellinger
Treasurer
Owner and Operator of Enviroclean Septic Company
Welcome Wagon
Generating Hype for New Busineses, and expanding their reach to new residents. 
Networking
Meet your next new customer or vendor at our B2B social events
Street Fair
Our Yearly street fair is a sight to behold
Guest Speakers
We host webinars and guest speakers to speak about business related issues. 
Business Grant
We award a yearly business grant that will improve the welfare of the community. 
Scholarship
We award a yearly scholarship to deserving students
Get In Touch with the Association